A Futuristic Housing Project in Bengaluru's KIADB Aerospace Park, Bagalur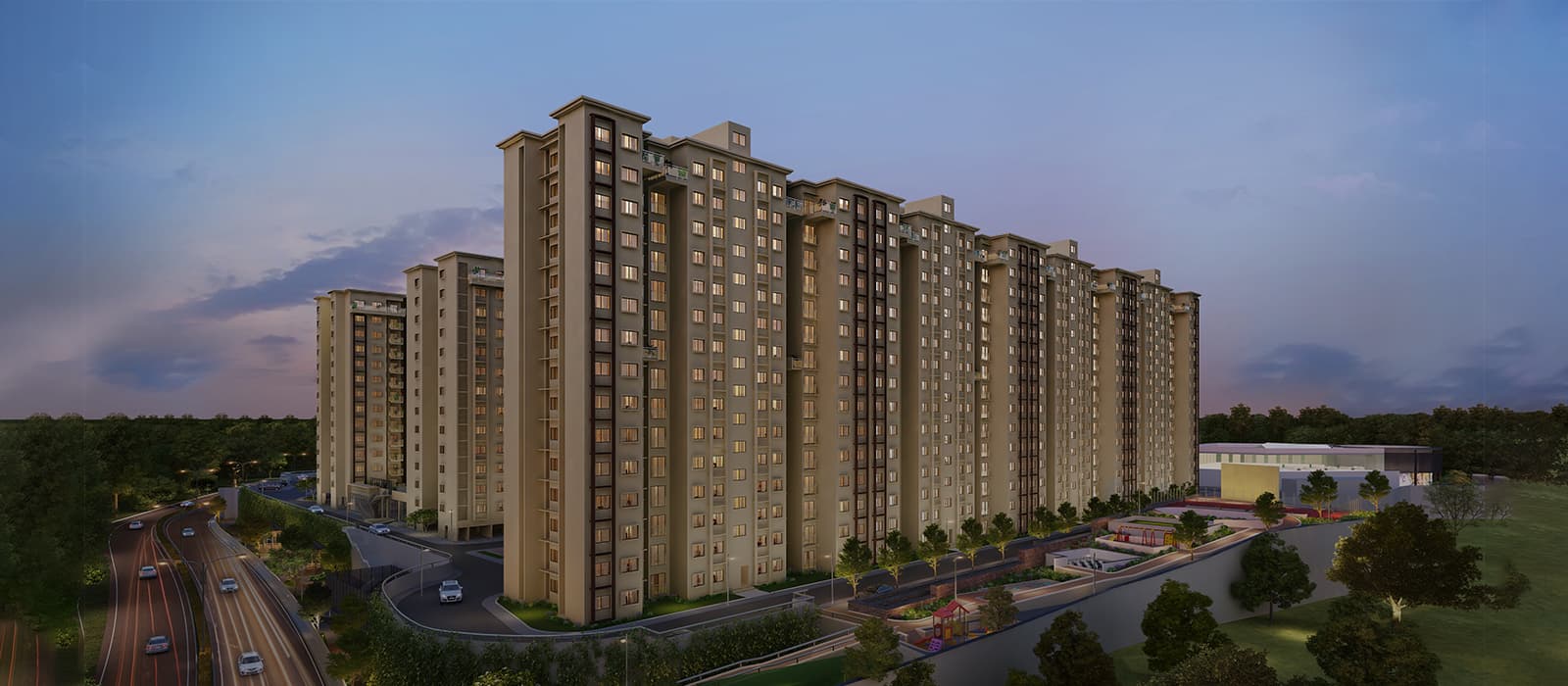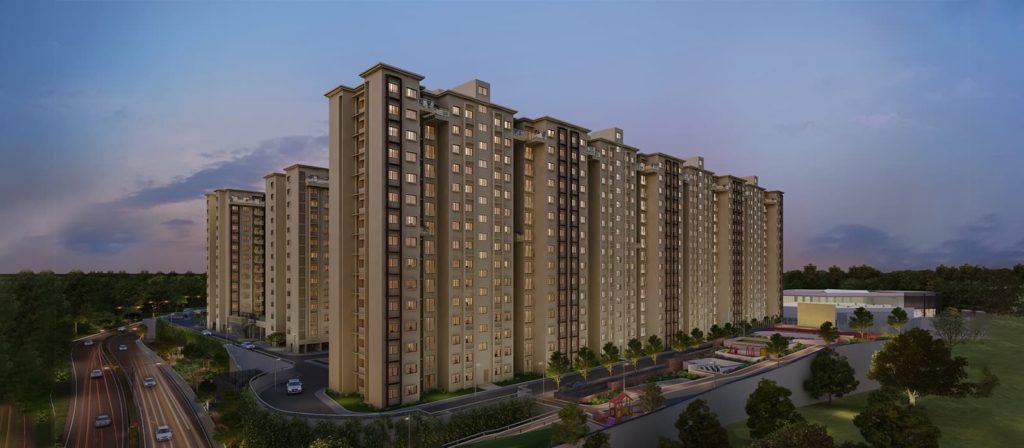 Introduction: Redefining Living Spaces
Welcome to the future of housing in Bengaluru's KIADB Aerospace Park, Bagalur – Provident Ecopolitan. This ambitious project by Provident Group is set to revolutionize the way we live and experience modern urban life. Spanning across 12 acres of lush greenery and offering a variety of luxurious facilities, Provident Ecopolitan is poised to become one of the most sought-after residential destinations in the city.
A Perfect Blend of Nature and Luxury
Provident Ecopolitan is not just a housing project; it is a sanctuary where nature and luxury coexist harmoniously. The developers have taken special care to preserve the existing greenery, creating a serene environment that fosters a sense of peace and well-being for its residents. The lush landscapes, tree-lined pathways, and vibrant gardens make Provident Ecopolitan a haven amidst the bustling city.
A Myriad of Options: 1, 2, and 3 BHK Homes
One of the highlights of Provident Ecopolitan is its diverse range of housing options. Whether you are a young professional seeking a cozy 1 BHK apartment, a growing family looking for a spacious 2 BHK, or an individual seeking opulence in a 3 BHK abode, this project caters to all. The thoughtfully designed layouts maximize space utilization, ensuring that each home is an epitome of comfort and functionality.
A Vertical Oasis: The High-Rise Apartments
With around 1000 high-rise apartments soaring towards the sky, Provident Ecopolitan presents a magnificent view of the Bengaluru skyline. Living in these high-rise towers offers a sense of elevation and prestige, as you bask in the panoramic vistas that unfold from your windows. Each unit is strategically positioned to capture ample natural light and ventilation, enhancing the overall living experience.
Unparalleled Amenities for a Luxurious Lifestyle
Provident Ecopolitan believes in offering its residents nothing less than a lavish lifestyle. The project is replete with an array of amenities that cater to the diverse needs and interests of the community. From state-of-the-art fitness centers and swimming pools for the health enthusiasts to clubhouses and party halls for social gatherings, Provident Ecopolitan leaves no stone unturned in providing a wholesome living experience.
Green Initiatives: A Step towards Sustainability
As we embrace the future, we must also be conscious of our responsibility towards the environment. Provident Ecopolitan is committed to sustainable living practices and has integrated various eco-friendly initiatives into the project's design. Rainwater harvesting systems, solar panels, and energy-efficient fixtures are just a few of the many measures that showcase Provident Group's dedication to creating a greener and healthier living space.
Prime Location: Bagalur, Bengaluru
Location plays a pivotal role when choosing a place to call home, and Provident Ecopolitan excels in this aspect as well. Situated in Bagalur, Bengaluru, the project enjoys excellent connectivity to the major hubs of the city. It is in close proximity to the Kempegowda International Airport, IT parks, educational institutions, healthcare centers, and entertainment zones, making it an ideal choice for both working professionals and families.
Project Statistics
Number of Units: 1400
Number of Floors: G+24
Possession Date: 2027
Approval: BIAAPA
Builder: Provident Housing Ltd
Area Name: Bagalur
Conclusion: Embrace the Future of Living
In conclusion, Provident Ecopolitan is not just a housing project; it is a visionary creation that promises to redefine the way we live. With its futuristic design, commitment to nature, luxurious amenities, and strategic location, it stands tall as an epitome of modern living in Bengaluru.
So, if you are looking for a home that embraces both elegance and convenience, look no further than Provident Ecopolitan. As the city's fastest expanding district, Bagalur beckons you with its charm and allure. Step into the future of housing, embrace Provident Ecopolitan, and embark on a journey of unparalleled luxury and comfort.
Take the first step towards your dream home today! Visit Provident Ecopolitan to learn more and book your space in this extraordinary living sanctuary.